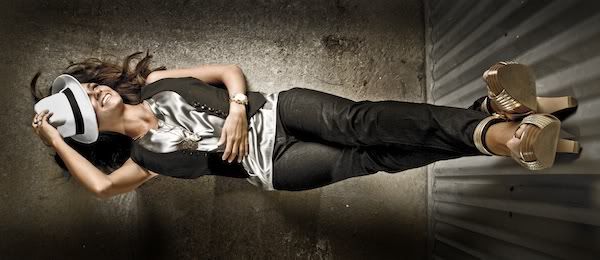 Rewind to 1991.  I was 10 years old and my mom was on her way home from work.  I assume she thought she was coming home to an ordinary day of my brother and I watching Fresh Prince of Bel-Air. That afternoon I convinced my brother that it was time to take matters into our own hands and paint the master bedroom, a project that my mom had on her "to-do/I'm never gonna do" list. As she walked into her bedroom and saw her king size bed in the middle of the room, side tables nudged into her bathroom and the bottom half of two walls painted a darker tan color, she knew that her little girl would enjoy creating things for years to come.
Simplicity is a discipline, peace that passes all understanding is attained through God, and beauty is what you make of it.
Know when to give up and hire a designer.
xoxoxox